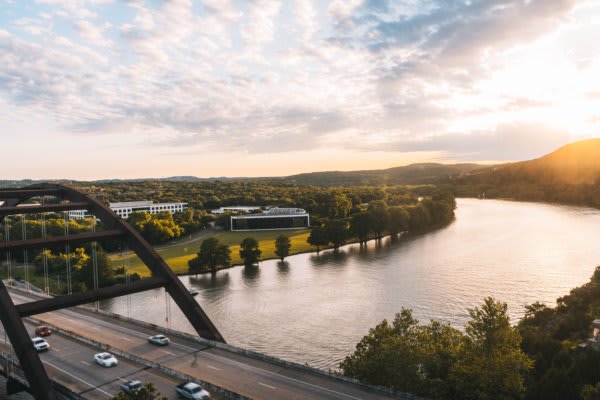 As tenured Realtors, we have helped many families with their home search and move to the Austin area. Managing your relocation process from afar can be challenging. Preparation is the key to a successful move. Here are a few tips to help prepare you for a smooth transition to Austin:
Research Communities & Neighborhoods before you arrive in Austin. We can help guide you with your research to first eliminate areas that may not fit your needs. Austin is a diverse city, and each community has its own personality. Our team will provide many online resources that will outline the different areas of Austin.
Pre-plan Your Move. There are many aspects you need to consider as you are investigating your relocation. Whether your employer provides moving services or not, there are many costs associated with moving. Preparing a budget and understanding all the expenses involved with a move is important, including moving companies, selling your current home, traveling to visit Austin, and many others. We can provide you with a checklist and other resources to explore as you are planning you move.
Get a Feel for Home Prices in Your Preferred Areas. Just like any city, Austin's housing costs can vary greatly based on location within the city, including features of home, community amenities, and close proximity to road infrastructure. In helping prepare for your moving budget, it is helpful to talk to a reputable lending institution that can discuss your different options and programs available for your home purchase. We will provide recommendations.
Match Your Family Needs to Community Offerings. Austin is a vibrant city with all types of events scheduled throughout the year. Consider the things most important to your family. Many social media and community sites can provide recommendations for sports clubs, parks, music venues, restaurants, and local entertainment. Introducing your children to fun activities and places will help them adapt more quickly to a new environment. We can point you to some of the best places to enjoy