SXSW

Various venues around Austin
Don't miss out on one of the largest creative gatherings in the world and Austin's beloved tradition, featuring music and film festivals, and conferences on a wide range of topics, and exhibitions.
3/9 – 3/18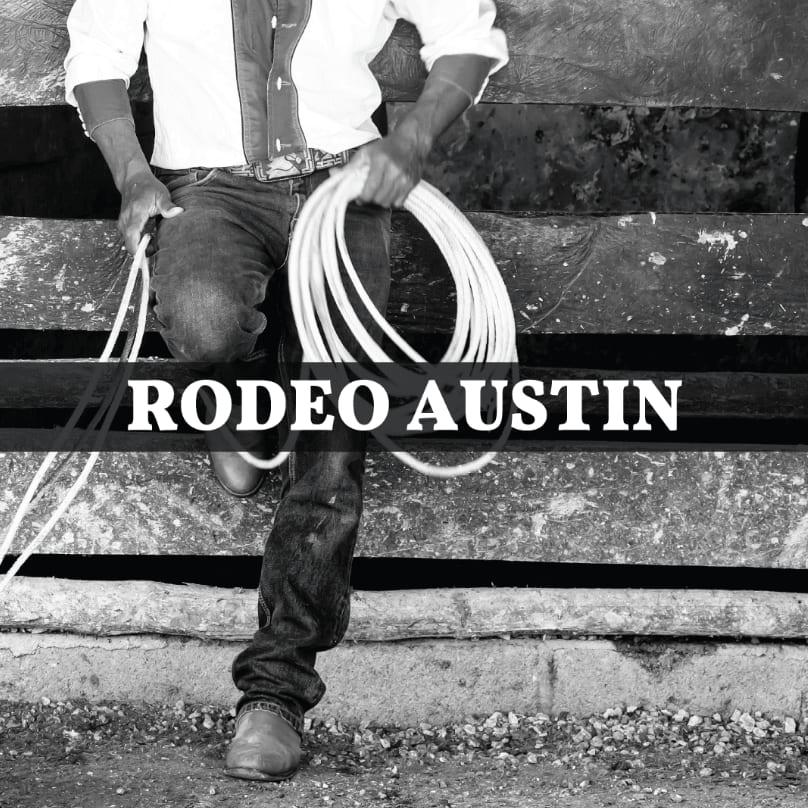 Rodeo Austin

9100 Decker Lake Rd
A Family-friendly event featuring shopping, food, a carnival, and a variety of shows and special attractions. Rodeo Austin also hosts over 100 live music performances during the fifteen-day Fair and Rodeo with a variety of music.
3/10 – 3/24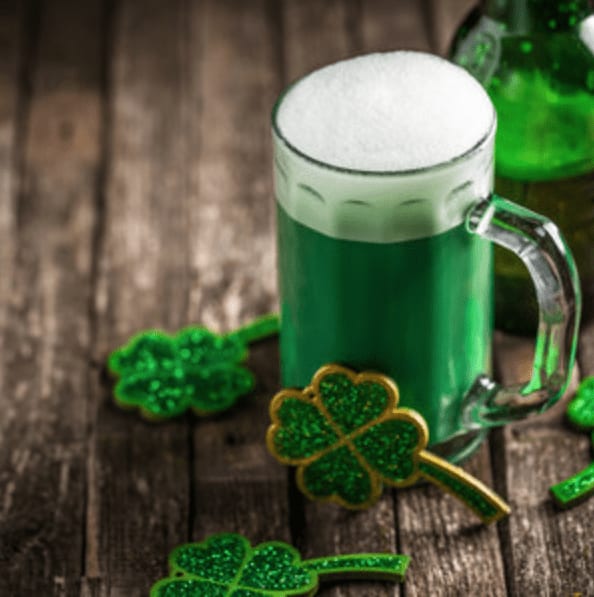 Don't forget to wear green…
St. Patrick's Day Block Party at Fado

Fado Irish Pub
Make plans to join Fado for their last St Patrick's Day block party on March 17. They're once again closing down 4th Street and opening super early to throw Austin's biggest and best St. Patrick's Day party.