Antonelli's Cheese Shop: Classes & Date Nights
Antonelli's Cheese Shop
Austin's favorite cheese shop is featuring fun, informative, and tasty all-things-cheese classes all throughout January.
Make sure to mark your calendars and grab some tickets because they tend to sell out fast!\
Cheese 101: The Seven Styles (Jan. 8), Cheese Date Night (Jan. 10 & Jan. 24),
Soft Cheeses and Bubbles (Jan. 11 & Jan. 22), and Cheese-y Bus Tour (Jan. 26).
Circle Brewing Co presents Cookies & Craft Beer
Circle Brewing Company
Circle Brewing Co. and Girl Scouts of Central Texas will present eight unique pairings featuring
Girl Scout Cookies and beer. Each ticket comes with a Beer & Cookie Tasting Badge, a commemorative tasting glass, and a punch card for all pairings.
1/19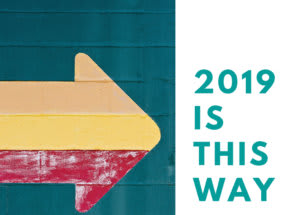 3M Half Marathon
Downtown Austin
Join more than 7,000 runners in Austin for the 3M Half Marathon, a fun and fast stand-alone half marathon
boasting one of the fastest 13.1-mile courses in the country, finishing downtown near the Texas State Capitol.
1/20
Martin Luther King March and Festival
Huston-Tillotson University
Join the march from the MLK statue at the University of Texas campus to historic Huston-Tillotson University to celebrate Dr. Martin Luther King, Jr.'s legacy for Austin and the world. The festival will include local vendors and musicians.
1/21