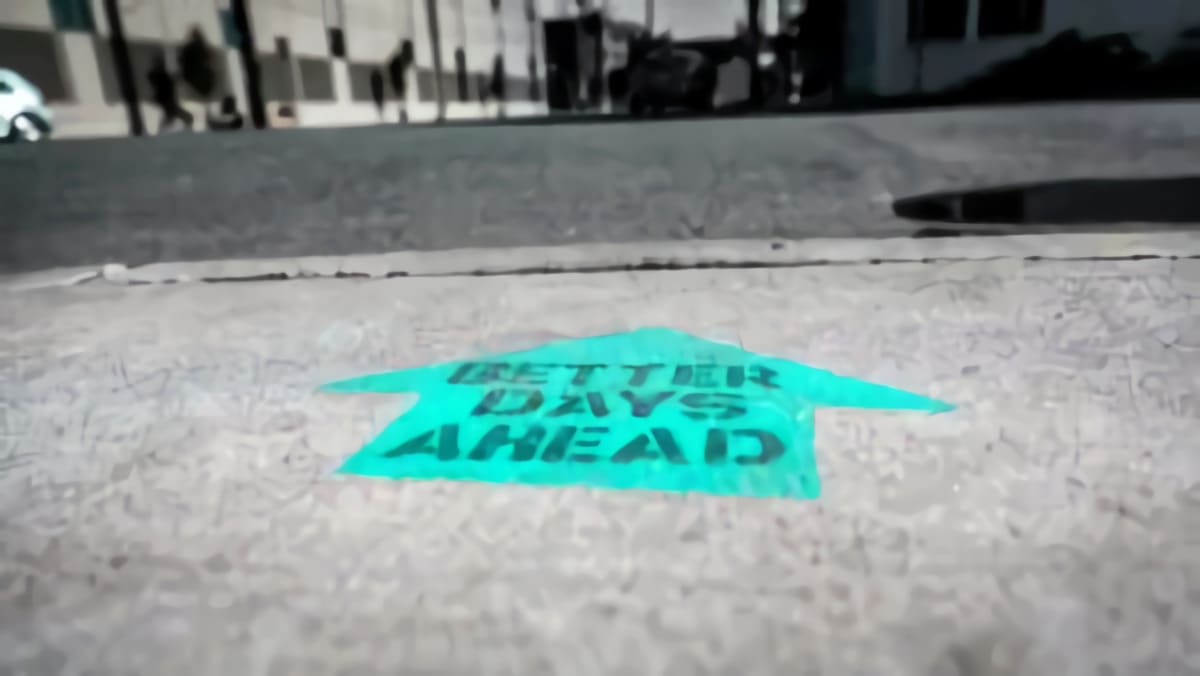 With 2020 behind us, it's time to refresh, renew, and ring in the new year with style. Here's to wishing you a wonderful year ahead. Read on for everything you should do this month and discover lifestyle tips curated just for you.
Real Estate in the New
What does the Real Estate market look like in 2021?
Austin housing market is shaping up to continue the trend of the last few years as one of the hottest markets in the nation. Austin's engine of job and population growth is not projected to slow down anytime soon and our economy has diversified and strengthened over the past two decades.
Austin home values have gone up 11% over the past year and the latest forecast is that they will rise 8.8% over the next 12 months.
Travis County home values have gone up 10.6% over the past year and the latest forecast is that they will rise 8.7% over the next 12 months.
Austin-Round Rock Metro home values have gone up 9.1%over the past year and the latest forecast is that they will rise 6.1% over the next 12 months.
Local Events
Reserve a private yurt at Arlo Grey
Winter is in full swing, but there's a cozy way to dine outdoors: from the safety and privacy of your very own yurt! American Express® Card Members are invited to dine in winter pop-ups at Arlo Grey. Guests will be served a special prix fixe menu by Chef Kristen Kish, winner of Top Chef Season 10.
Read more here
.
Looking for a unique getaway within driving distance of Austin?
From treehouses, teepees, bubbles, safari parks, and even a train car — Do512 rounded up some exciting places to book an overnight stay for an unforgettable vacation experience.
Please note that due to the pandemic, it might not be wise to travel to all of these locales currently, but some spots below provide socially-distanced options near Austin, and some simply give you something to daydream about for a future getaway.
Lifestyle Updates I Thought You Should Know About
The First Thing You Should Do Before You Take on Any New Home Projects
Starting a new year with new goals can be exciting, but can often feel overwhelming. Before you start to tackle your home project goals, step back, make a plan, and read this article on creating a 'roadmap' for your home that will save you time and your sanity.
Courtesy of Apartment Therapy
Tribeza's Top 10 Stories of 2020
Whether you like it or not, 2020 was a year to remember. Take a look back at Tribeza's coverage of Austin Under 40, Black Lives Matter, COVID-19, and the 100-year Anniversary of the Ratification of the 19th Amendment.
Courtesy of Tribeza
Austin Under 40 Names Austinite Of The Year
For more than two decades, the Young Women's Alliance and Young Men's Business League have partnered annually to host the Austin Under 40 Awards. See who was chosen as the finalist in leadership achievements, and community service efforts.
Courtesy of Tribeza