Review Contingencies
In a hot seller's market, you may be lucky enough to receive multiple offers with no contingencies. However, it's important to know what common contingencies are in case your offers contain them.
Home inspection contingency. This contingency states that the buyer can back out of the deal or adjust their offer on Rollingwood homes if the home inspection turns up repairs or other issues with your home.
Buyer financing contingency. A buyer financing contingency gives the buyer time to obtain financing to purchase your home. If they cannot obtain financing, the deal will not go through.
Property appraisal contingency. If your buyer is obtaining a loan to buy Rollingwood real estate, the lender will require an appraisal to ensure the home is worth what the buyer is paying for it. With this contingency, the buyer can adjust his or her offer or withdraw it when the appraisal comes.
Home sale contingency. If buyers are attempting to buy and sell Rollingwood homes simultaneously, they may include a contingency that they will not buy your home until theirs successfully sells.
Review all contingencies with your real estate agent, and talk about the possible risks involved with accepting an offer with certain contingencies. For example, if you accept an offer with a home sale contingency, it could prolong the sale of your home for weeks or even months.
Narrow Down the Offers
It's not out of the question that you will get five or more offers on your Rollingwood real estate in this type of market. To ensure you don't get overwhelmed, you need to narrow it down to the top two or three before you consider other offers.
To do this, first, consider whether or not each prospective buyer is
pre-approved by a mortgage lender
. Those offers by pre-approved buyers should rank higher than those that are not, as those who are not pre-approved may not be able to get financing.
You also need to consider whether offers are in cash (meaning they are not contingent on the buyer getting a loan), as these transactions will usually make for a quicker sale. Finally, look at any contingencies and determine how they will affect the ultimate transaction.
Take Emotion Out of the Equation
Selling Rollingwood real estate that you've owned for years and made memories in can be a very emotional process. Though it may be difficult, it's important to take these emotions off the table as much as possible and treat each offer like what it is: a business deal. When you are emotionally attached to offers or certain buyers, you won't do yourself or your bank account any favors.
In a multiple-offer situation, buyers may try to appeal to your emotions by writing you a personal letter. While these can offer some insight into how they will care for your home after they purchase it, they should not elevate a weak offer into a strong one.
The best thing you can do to control emotions and look at offers with an unbiased eye is to have your Rollingwood real estate agent go through each offer with you. He or she can help you identify which offers achieve your selling objectives and leave you in the best position to move on to your next home.
Know-How to Identify a Strong Offer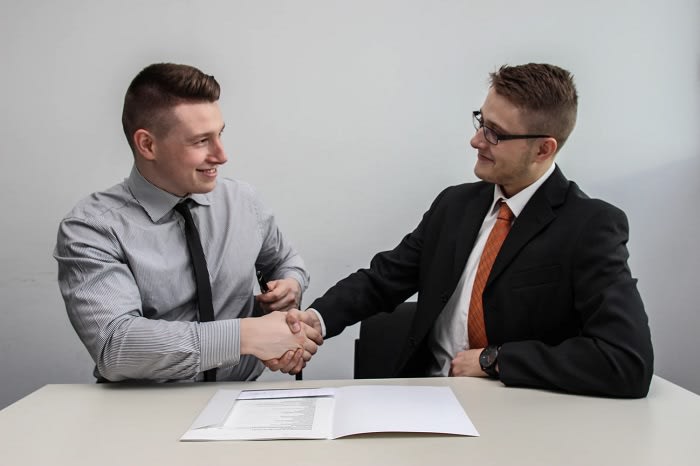 Knowing how to spot a strong offer will help you narrow down choices and ultimately choose the best.
According to financial guru Dave Ramsey
, there are three ingredients that go into a strong home offer. They are: