The selling process can be complicated, especially if it's your first time doing so. Each area has its own advantages and disadvantages when listing. As Barton Hills' market begins to cool, its great amenities attract buyers to the area, providing perks and drawbacks for sellers. Before explaining the home selling process, here's what you need to know about the local market as a seller.
Barton Hills is a desirable Austin neighborhood with plenty of outdoor spaces perfect for festivals, live music, and recreation on the nearby Colorado River and in the Barton Creek Greenbelt. Buyers love this area for its mix of property choices, ranging from modern constructions to older homes and condos in prime residential areas. The
market in Austin
is starting to cool, with home sales declining and active listings increasing. Sellers in Barton Hills may want to list sooner rather than later.
Research the market

The first step to selling your Barton Hills real estate is to research the local market. As a seller, it's ideal to list in sellers' market conditions. This is when the inventory on the market can't meet buyers' demand, resulting in more competition and higher offers. Selling in a buyers' market provides opposite conditions, which may result in a slower and lower-priced sale.
Areas like Barton Hills are experiencing a cooling market. Although still a sellers' market, homes generally take longer to sell and are bought for less in certain areas. Although the
median sales price
increased by 5% overall, the total sales dollar volume decreased by 12% in September 2022. Additionally, the months' supply is up by 2.1 months, totaling 3.1 months. Average days on market have also increased by 23 days, providing better market conditions for buyers.
Work with an agent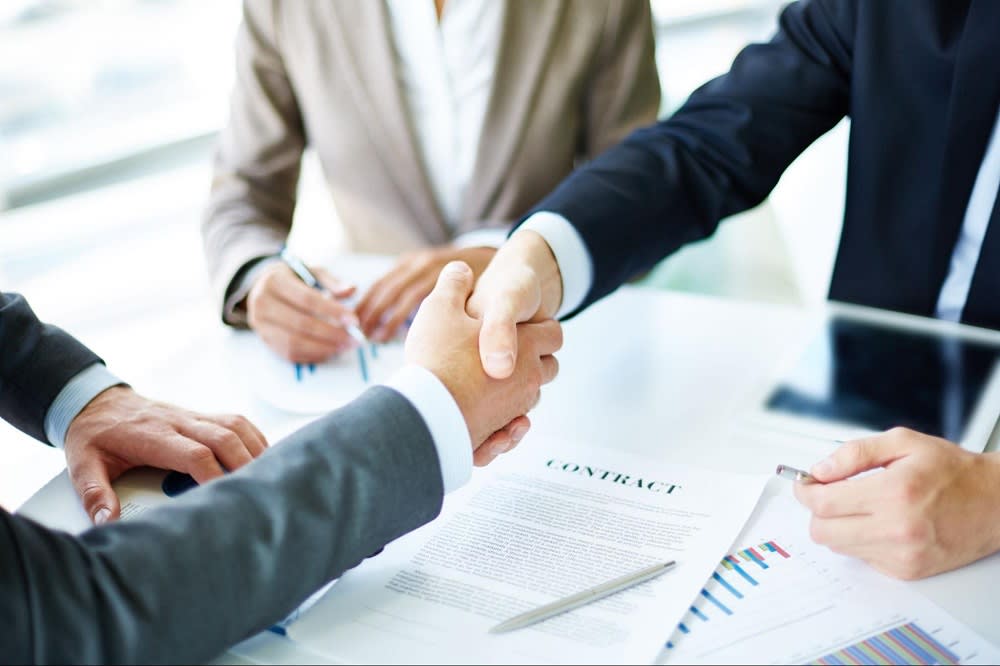 When you've researched the market and are sure about selling, work with an agent to start the selling process. Most sellers work with a professional, as doing so has serious benefits. For one, an agent will know the local market trends and can use them to help you price and time the sale of your home. The
median price
for Barton Hills homes for sale was about $475,000 as of October 2022, although an agent will know how to adjust the figure based on your property's particulars.

Additionally, an agent will help you prepare your home by providing home staging tips, having contacts for services like home contractors and professional photographers, and marketing your property. When it comes time to negotiate with buyers, an agent will keep your best interests in mind while coming up with solutions that benefit everybody. They'll also help you understand complicated paperwork and update you on necessary tasks.
Prepare your property

Before listing your home, prepare your property by making any necessary repairs. A good way to understand what needs to be done is to get a pre-home inspection. This eliminates the chance of any surprises further down the process when a buyer orders a home inspection on the property. In areas like Barton Hills where the market is cooling, selling a home with serious problems will diminish your home's ability to compete with the increasing inventory.

When you've completed repairs, select upgrades and home improvements carefully. Your agent can help you decide on projects that buyers in the area would be interested in. Popular areas for upgrades include the kitchen, the bathroom, and increasing storage spaces in the basement and cabinets. Adding outdoor spaces is also advantageous for increasing the usable space on your property.
Clean and stage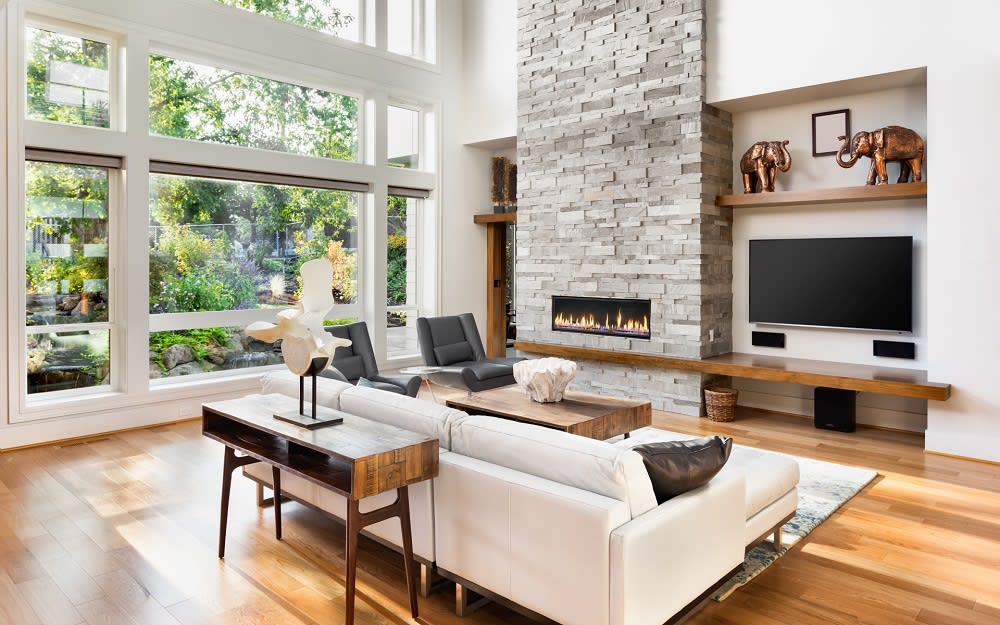 To make a good impression for photos and showings, clean and stage your Barton Hills real estate. Hire a professional cleaner to deep clean carpets, walls, windows, and each room, or make a schedule to clean yourself and keep rooms organized. Declutter areas for a spacious feel so a prospective buyer can better view the home's features and navigate the property.

Then, stage your home. Focus on areas like the living room, master bedroom, and kitchen for the best results. First, take down personal photos and decorations, then make neutral decoration choices that appeal to the broadest range of buyers. Staging helps buyers picture how they might live in the property, increasing your chances of a sale.
Market your home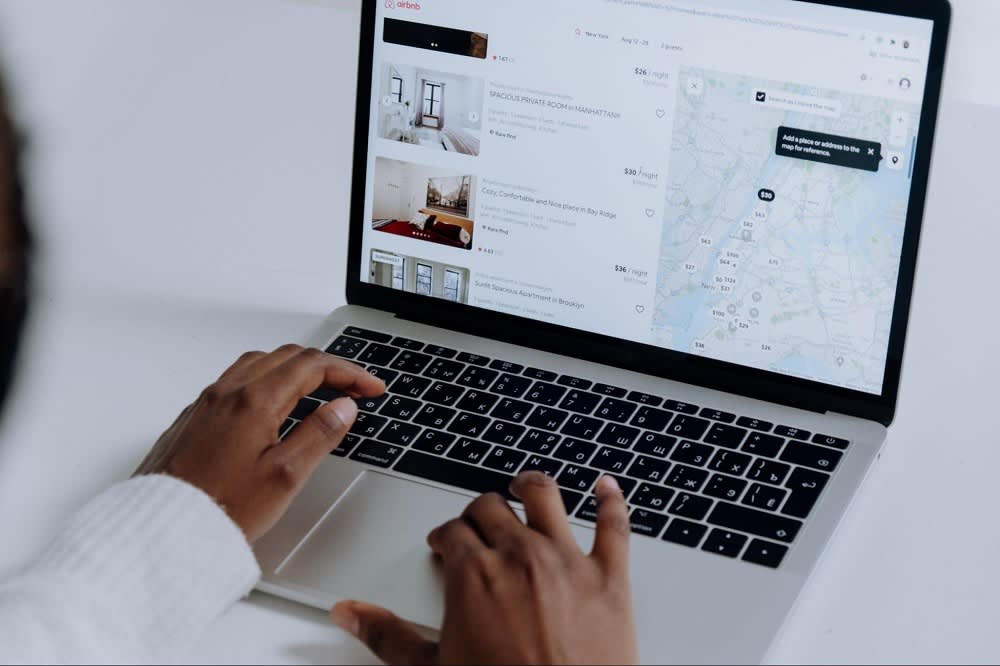 Work with your agent to market your home online and offline. An agent will create a listing page for your property, including professional photographs that capture your home's best features and an engaging description of your property. Alongside home particulars, an agent will also sell the surrounding area, adding Barton Hills perks like the nearby Barton Springs Pool, surrounded by lush greenery, or its proximity to downtown Austin.

Market Barton Hills homes for sale offline through home showings and open houses. An agent will organize home showings, making sure you have enough of a heads-up to quickly prepare your home for buyers. They'll also actively search for buyers who may be interested in your property. They'll set the best day for you and the property for open houses, then communicate with buyers and keep you updated on their feedback and possible offers.
Negotiate and close

As you market, buyers will start making offers on your home. Work with your agent to negotiate these offers, thinking about aspects like the offer's contingencies, offer price, dates, and more. Then decide if you want to reject, accept, or make a counteroffer. When you've reached an agreement with a buyer, complete a home inspection. If you've already completed a pre-listing inspection, this won't show anything new; but if you haven't, you may need to re-enter negotiations. Then get a home appraisal, schedule a final walkthrough, and sign the necessary paperwork.
Ready to sell in Barton Hills?
When selling in Barton Hills, keep these steps in mind for a smooth process. If you need help listing your home in the area, contact one of the experienced agents at the
Umlauf Properties Group
to guide you through the process.