If you've decided to sell your Westlake Hills luxury family home, congratulations! You're about to embark on an exciting journey that will take you from the current state of your home—a place full of memories and stories—to the next chapter of your life.


But before you get too far down the road, it's important to stop and ask yourself: What have I done so far? And what do I still need to do before kickstarting my sale?


Here, we cover the most critical details of selling a house in the
Austin metro area
, from choosing the right time to market and hiring an agent to figuring out what upgrades are worth making and what price point will get you the best return on your investment. If you're looking to sell your home in Austin soon, this guide has everything you need to know!
Identify your goals for selling
Real estate is a lucrative investment, so parting ways with your home should be carefully considered. The motivation behind the sale is just as important as the process. Getting clear about the reason for the transaction can help you establish a reasonable selling timeline and create other objectives for your unique situation in addition to this list.
Create a timeline

The home selling process has several steps, and one of the best ways to have a successful transaction is by staying organized. Establishing a timeline can keep the process on track and should include critical dates like your desired closing window, essential repair appointments, and other meetings relevant to the sale.
Do some market research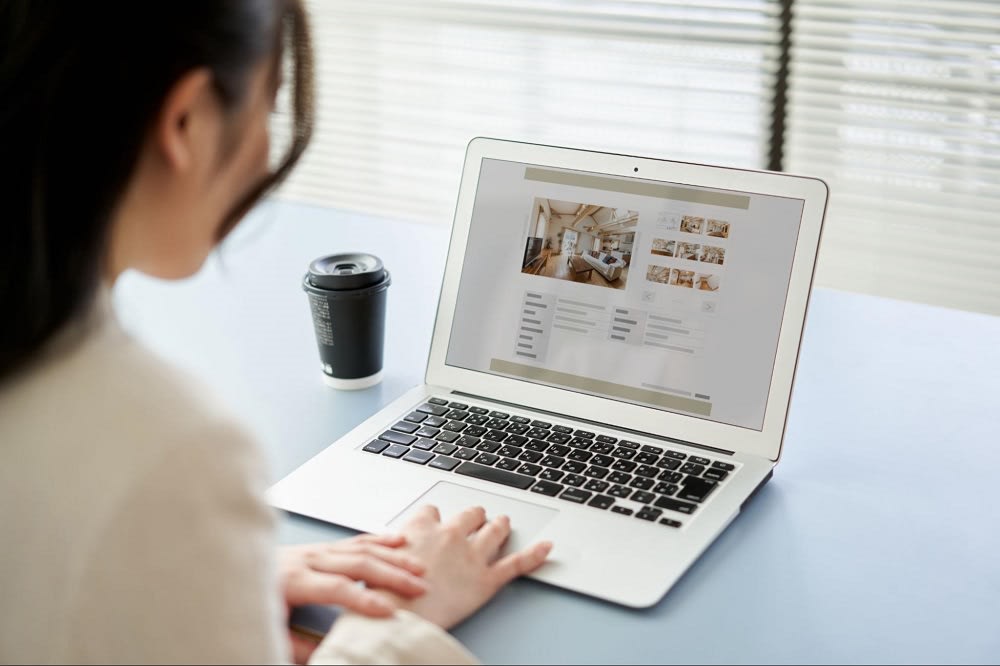 The real estate market is a volatile one, and it's essential to have a good understanding of it before entering. Setting a timeline to sell your home shouldn't be an arbitrary task. Instead, choosing when to sell your home should be based on credible research. Understanding the local competition and comparable prices allows you to carve out your competitive edge in the market. Without proper market research, your listing may be overlooked by interested buyers, which is not what you want!
Calculate your expenses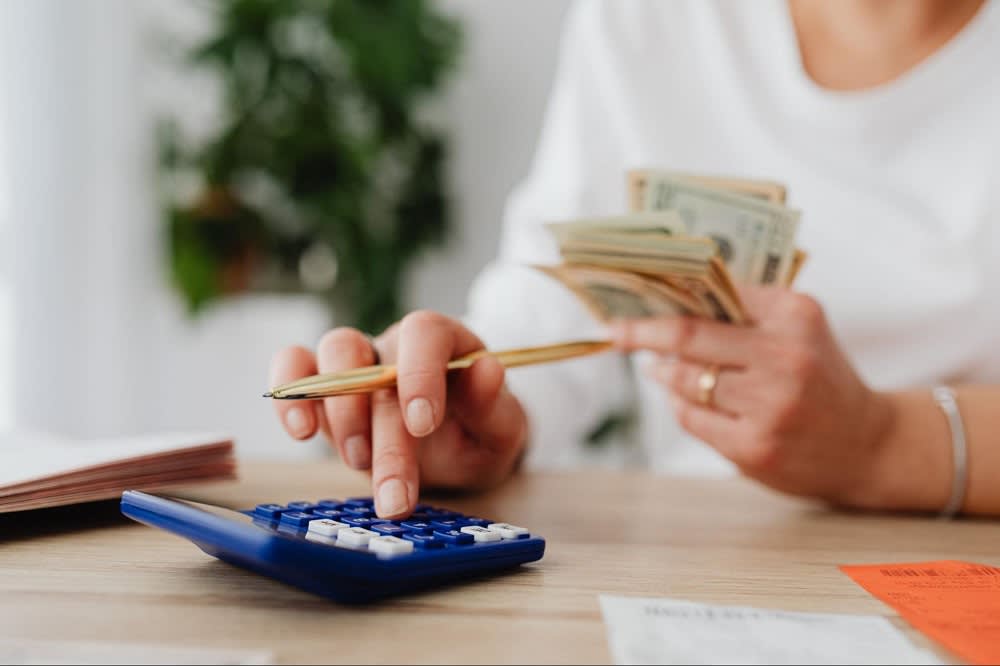 Like the home buying process, selling a home comes with its expenses. Some expenses like repairs, remodeling projects, and staging are incurred upfront and boost the home's value. Other costs like closing fees and transfer taxes are part of escrow and appear later in the transaction. Sellers should also consider moving costs and changes in living expenses. Either way, homeowners should determine these costs in advance to avoid surprises.
Map out the selling strategy
There are two ways to sell your home: on your own or with a reputable agent. Both strategies have their strengths and pitfalls. Some homeowners list their property for sale by the owner or FSBO. This option allows sellers to save on commission fees paid to an agent. However, FSBO places the responsibility for the entire process on the homeowners. They forfeit the expert help of a realtor. They also put themselves at risk for legal issues at closing or down the road. Working with an experienced real estate agent relieves the legal pressures and provides professional guidance to get your home sold quickly. Many agents are commission-based and only get paid on successful closings. Don't think of their commission as cutting into your profit margin; instead, think of it as hiring an expert to help you make a successful real estate transaction that meets all legal requirements.
Prepare and stage the home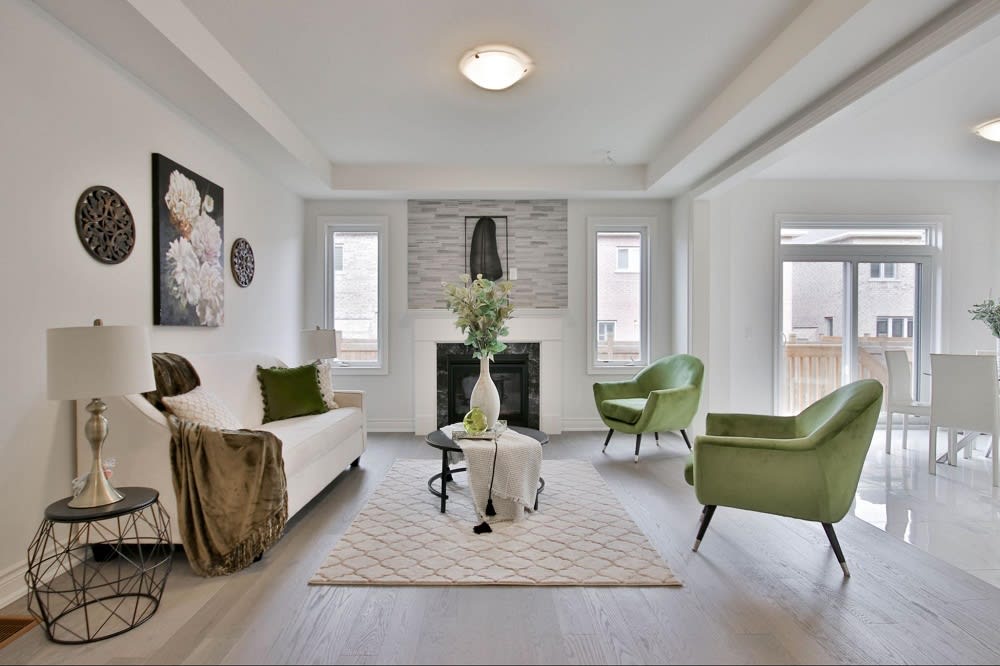 Before inviting prospects to view your home, you need to do a bit of prepping. Getting your home ready for interested buyers starts with decluttering. Selling, donating, or trashing things you don't need anymore makes identifying needed repairs easier and creates space that can be decorated and showcased during showings. After cleaning and making the necessary repairs, it's time to stage your home. Use neutral colors, evergreen decor, and updated furniture to create a blank canvas effect for your clients. This way, they can envision their own touches in your home, getting you one step closer to an offer.
Advertise your property
Once your home has been prepared and repaired, it's time to get it in front of interested buyers. There are several ways to market your property. You can go the traditional route and place a "For Sale" sign in your yard, purchase ads in the newspaper's classified section, or mail out flyers. You can also leverage the internet and list your house on MLS sites, your own website, or on free ad sites and other online real estate publications and social media sites. Whichever strategy you choose, you want to make sure that your listing description is colorfully written and photos are professionally taken, highlighting the best features of your home.
Host showings and open houses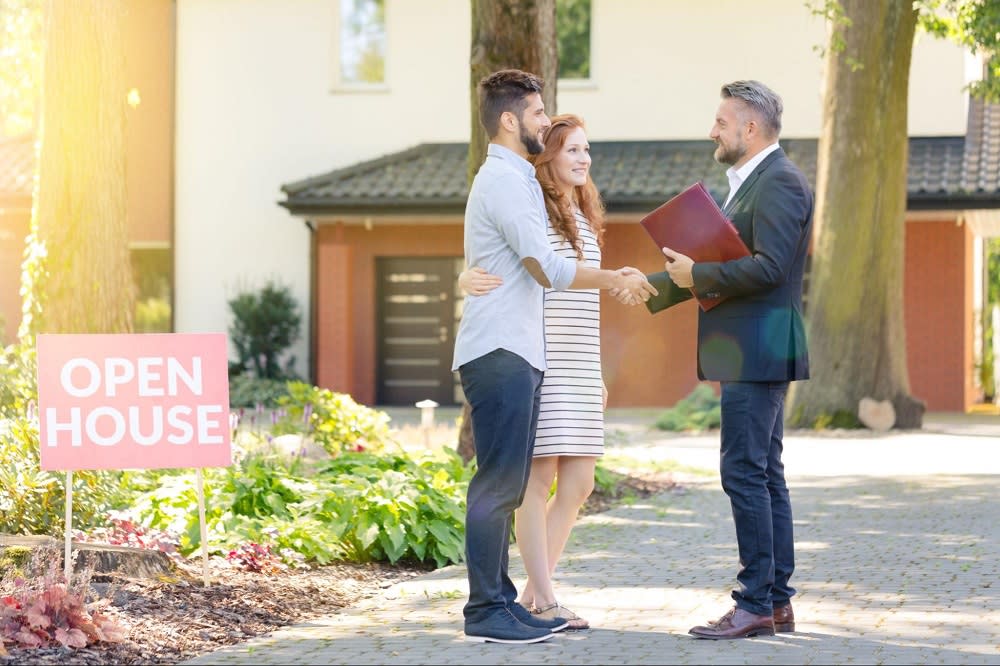 It's essential to invite potential buyers to view your property. Your listing pictures may get prospects to your front door, but the showings are designed to bring them to the closing table. You can host open houses for the public or take private appointments. Either way, you want to make sure your home stays show-ready. A real estate agent can also handle showing your home on your behalf. This way, you're free to continue life as is without missing out on potential bids.
Review bids
If you've completed the steps above and done them correctly, you should have several offers to review. As you review each bid, note the offer price, the mortgage pre-approval, any contingencies, the amount of earnest money pledged, the expected closing date, and the offer's deadline. It's best to have a system in place if you receive multiple offers. Be sure to take your time deciding and leave emotions out of it.
Negotiate and pitch counteroffers
Each offer is an opportunity to negotiate to get the best deal possible. If your comps can support a full counteroffer, make it. However, you may not want to budge on your price. You can sweeten the deal by offering incentives like offering to pay the buyer's closing costs or completing repairs found during the inspection. You can also offer to include furniture and other fixtures. Additionally, this is a great time to negotiate contingencies like rent-back clauses and Removal of Sale Contingency.
Handle escrow
The final step is to get through escrow. This includes formally handling repairs and delegating them to responsible parties and preparing the home for appraisal and inspection. The escrow officer will prepare documents and closing statements and secure the closing funds. After the final walk-through, you can sign the closing paperwork and start the next chapter of your life.


If you're considering selling your home, we hope this checklist has helped you get organized! We know that selling a house can be complex, and we want to do everything we can to make the process as easy as possible for you.


Carla Umlauf is one of the top agents in the Austin area. Whether you're looking for high-end Rollingwood condos or new Westlake Hills luxury family homes, the agents at Umlauf Properties Group can help.
Contact
them today!