It's true that Austin has been a huge seller's market in the past two years. Barton Hill, Tarrytown, and Rollingwood real estate are especially desirable, but buyers have been snatching up anything they can find.
Some new reports that have come out in mid-2022 have noted that the
Austin market is starting to normalize
, with inventory returning and prices leveling out. While housing is still going for a lot, we are expected to see everything calm down a lot more. For buyers, this is great news.
If you're considering listing your property among other homes for sale in Rollingwood or Tarrytown, you're going to want to be able to compete. These are the most important things you can do to help market your property online, get more eyes on your listing, and ultimately sell faster and for a better price.
Preparing your home properly matters

Before we get into the major things you can do to set your Barton Hills real estate up for sales success, let's talk about something relatively small that many new sellers miss. That is preparing your home before you list it among homes for sale in Rollingwood or Barton Hills.
Homes for sale in Austin are in high demand, but with inventory starting to return you need to make sure you're doing everything you can to stand out. This includes deep cleaning, decluttering, and staging your home.
Pictures tell 1,000 words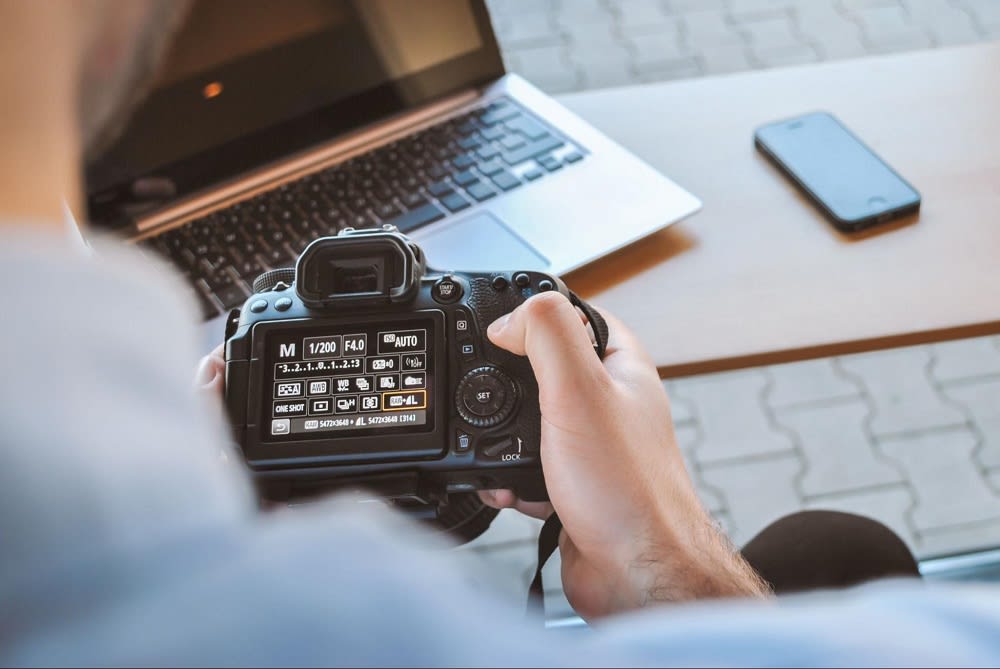 Anyone who has done anything with real estate, especially online, knows that the pictures you take are paramount. A potential buyer of Barton Hills or Rollingwood real estate could scroll through not just dozens but hundreds of home listings in the Austin area before viewing a single one in person. Good, quality pictures, and a good number of them, can make a huge difference.
For the quality of pictures, you should work with your realtor to get the best photos possible. Choose a day to take pictures where the sun is out, and the skies are clear. Make sure your blinds or window coverings are open and all the lights in the home are on. You want your buyers to see how bright and beautiful the home is.
As for the number of pictures, extensive research has been done on this topic. More pictures are better, but only to a point. Zillow noted that 25 pictures were the cutoff, and homes with more than that took longer to sell. The right pictures, of good quality, are going to bring buyers in.
Should you do a walkthrough?
If you've looked at listings for homes for sale in Rollingwood or Austin in general, you may have noticed a trend of 3D walkthroughs and tours. This takes longer for your realtor to set up and is a much more involved process than simply snapping a few pictures. However, it's a great way to make your property stand out.
Real estate listings with videos
get over 400%
more inquiries than those without videos. That's a number you should take seriously! Video will do a lot for your online listing and bring more people through the door to view and potentially place an offer on a home.
It's extra work, but the reward is worth it.
Where does your buyer spend time virtually?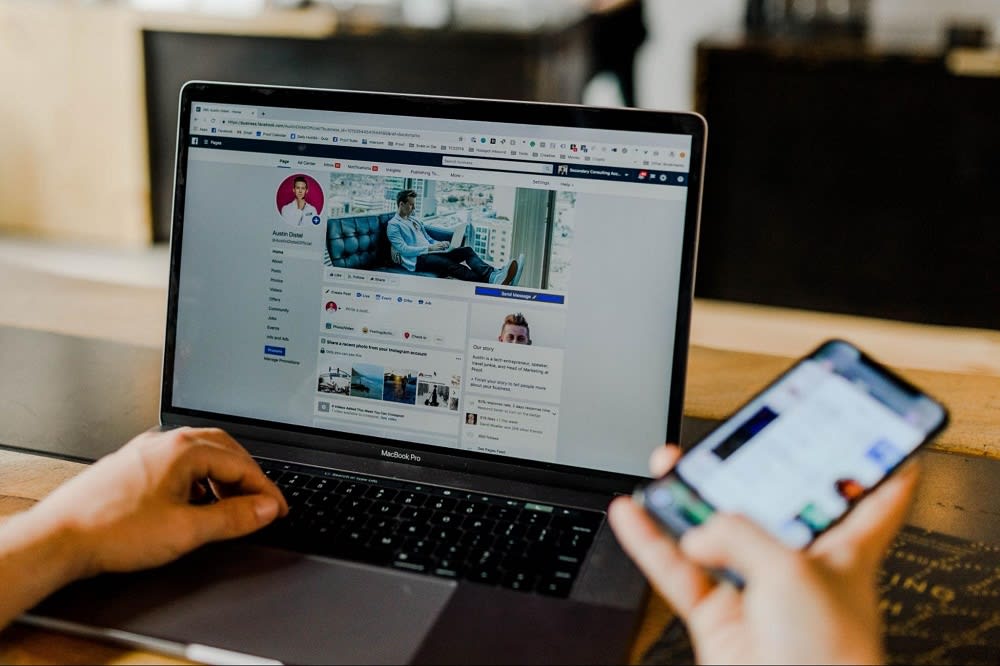 Once you've got your Rollingwood real estate set up and your pictures and video taken, think about
where
you should be marketing your property online. Who is the perfect buyer for your property, and what are they doing? There's a good chance they are on social media.
Most realtors agree that
Facebook is the top social media platform
for real estate marketing. If your potential buyers are locals looking for their first home or upgrading from their current residence, they are probably a part of local community groups. Many Facebook groups allow you to share a listing online, especially if you're the owner or the realtor representing the home. Make sure you follow the rules, and homes for sale in Rollingwood or Barton Hills posted on these forums should generate much interest and discussion.
It's not just those looking to buy, either. People will share listings among their network, thus broadening the reach of your listing.
Work with an experienced realtor

The best thing you can do when you are listing your Rollingwood real estate is to list with an experienced agent. Too many people think that just because the market is hot, any agent can handle their sale. The truth is, you want a real estate agent who understands online marketing and knows how to take pictures, do a video walkthrough that does your home justice, and use social media to market homes properly.
If you haven't found an agent you trust, make sure your next call is to the
Umlauf Properties Group
. The Umlauf Group was founded by Carla Umlauf, a third-generation Austin resident with over 15 years of experience handling the best Austin and Rollingwood real estate. Her team has expertise in marketing and can help guide you on the best choices to get your home sold faster, and for a price you're more than happy with.