Austin is the state capital of Texas and is considered one of the most populated cities in the United States; and is still a growing city that attracts new residents every year. The Central Texas community is centered around the Colorado River and is known for its vibrant live music scene, outdoor activities, and welcoming atmosphere. Residents of Austin are proud of their city and love to call it home. Here is why people love living in Austin, Texas:
Mild climate

One of the many things people love about living in Austin is the mild climate. This city has a tremendous year-round temperature range, with temperatures rarely topping 100 degrees Fahrenheit. The humidity is also relatively low, which makes it a great place to live if you are looking for a dry and comfortable climate. Winters are cool but not cold, and the area does not typically experience snow or ice. The mild weather is desirable for an active lifestyle and outdoor recreation.
Outdoor recreation is enjoyable year-round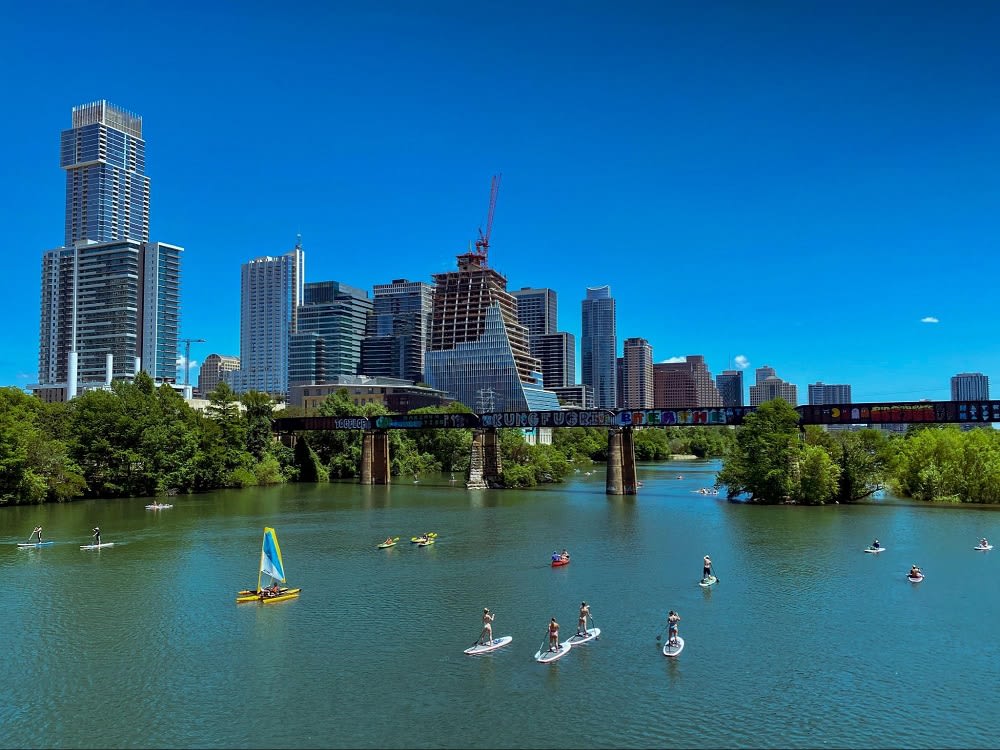 Austin is a great place to live if you love being outdoors. The city has numerous parks and greenbelts that offer residents plenty of opportunities to get some fresh air and exercise. In addition, the Colorado River runs through Austin, providing residents with a place to cool off on hot days and water activities like fishing and boating. There are also many hiking and biking trails around the city, making it easy to explore while enjoying the beautiful scenery.
There are many parks and lakes around the city

The city has many parks, from smaller neighborhood parks to larger city parks. There are also a number of lakes in and around Austin, perfect for fishing, swimming, and boating. Aside from the parks and lakes, Austin also has a great variety of outdoor recreation opportunities, including hiking, biking, and running. Barton Creek Greenbelt is in South Austin and offers many outdoor features, including 12 miles of trails with access points around the community. The park also features incredibly deep swimming holes surrounded by beautiful limestone rock walls. Emma Long Metropolitan Park is a local park with open lawns for leisure activities and river access for boating and swimming. The park also has many natural campsites with scenic views and is close to hiking and outdoor activities.
Thriving economy

Austin has a thriving economy due to its growing population and central location, making it easy to access Waco, San Antonio, Houston, or international locations with the local airport. The area also has quality public and private schools, which adds to the desirable charm and amenities of the city.
Active job market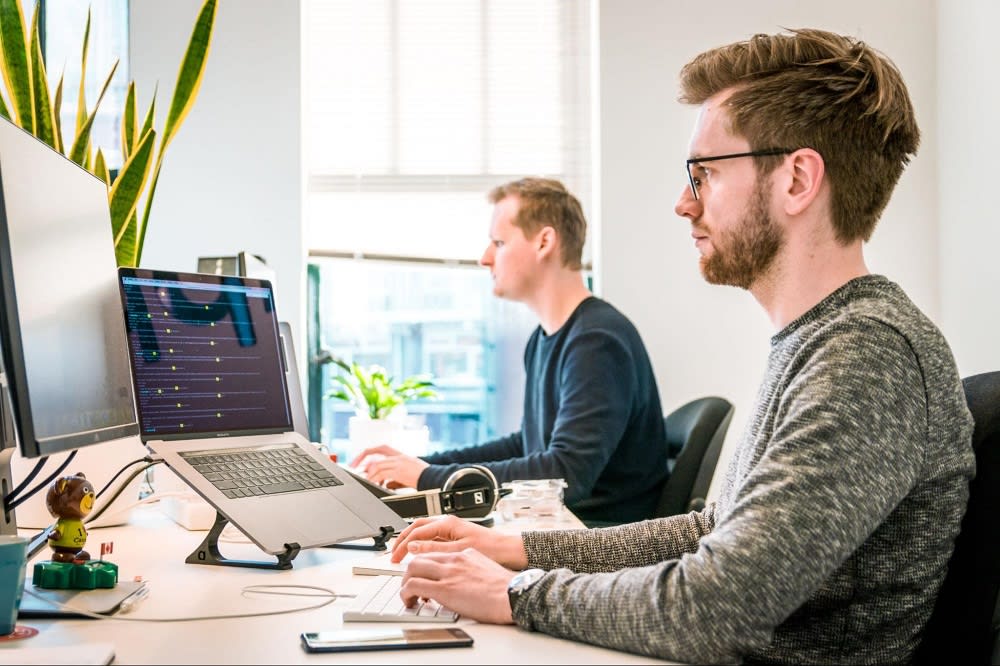 Due to the city's rapid growth, there are currently a variety of jobs available in Austin. The job market has been expanding rapidly in recent years, and new positions are often available. The city has a thriving startup scene, and many companies are located in the downtown area. The average salary for jobs in Austin is higher than the national median, and the cost of living is relatively low.
No state income tax

One of the things that makes Austin such an attractive place to live is that there is no state income tax. This means that people who live and work in Austin keep more of their hard-earned money. The lack of state income tax also makes Austin a more attractive place for businesses, as they are able to keep more of their profits. The city has a thriving economy, and the lack of state income tax helps to make it even more prosperous.
Booming real estate market

Another reason why people love living in Austin is the booming real estate market. The city's population is multiplying, and there is a high demand for housing. The average home price in Austin has increased significantly in recent years, and although the market is forecasted to stabilize in 2023, the market will remain active. This is excellent news for those looking to invest in the Austin real estate market, as there are plenty of opportunities to make a profit. Austin is also an upscale area, and buyers enjoy living in a well-maintained city with quality services. There are many desirable gated neighborhoods and affluent communities with amenities where buyers can find a home that suits their unique needs.
The food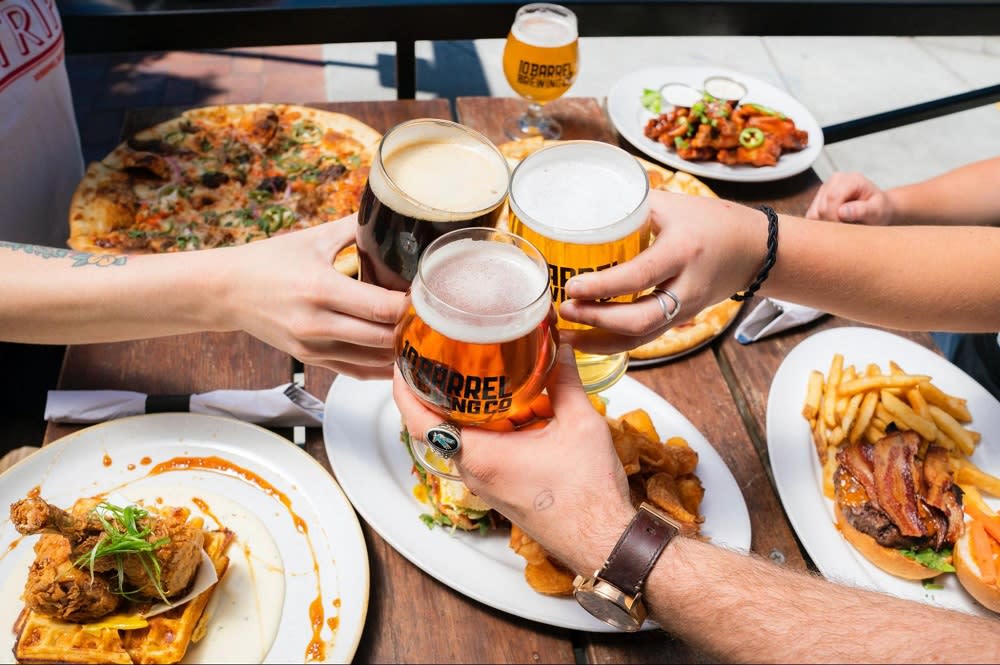 The food in Austin is a big reason so many people love to live in the city. The city has many restaurants, from casual diners to high-end establishments. There is something for everyone, and the meals are always fresh and delicious. The chefs in Austin are some of the best in the country, and the food reflects that. Austin is also known as one of the food truck capitals in the nation, with incredible gourmet options. Salty Sow is a gastro pub in East Austin near Manor Road. The restaurant has a unique menu with popular dishes like fried duck fries and perfectly cooked eggs. The sophisticated dining space features hand-crafted drinks and sustainably sourced ingredients from local farmers. Wu Chow is an elegant Chinese restaurant with a modern style serving farm-to-table dishes that represent traditional Chinese cuisine. The stylish restaurant is in the entertainment district and close to walkable shops.
Austin, Texas, is a lively city with many attractions and desirable characteristics. People may move to the city for a job but stay because of the incredible lifestyle and amenities. You can explore Austin and find a neighborhood that suits your unique lifestyle. Working with a professional real estate agent can make your search seamless and less stressful.
Umlauf Properties Group
is a team of experienced
Austin real estate agents
that support client goals for a streamlined experience. They have extensive local market knowledge and can help buyers pinpoint the area that works for your needs, saving you time during your search. Explore surrounding
communities
and find Austin real estate for a sustainable life.