Rollingwood, Texas, is one of the most affluent areas in the country, with beautiful homes and stunning views. If you're a resident of Rollingwood or are thinking of moving to the area, you may be wondering how you can make your home even more luxurious and beautiful.
Your Rollingwood home should be your oasis—a retreat from the hustle and bustle of city life. If you're thinking about giving your Rollingwood home a makeover, consider these eleven luxury upgrades from
Umlauf Properties Group
. From innovative home technology to a luxury swimming pool, we've got you covered.
Modernize Your Flooring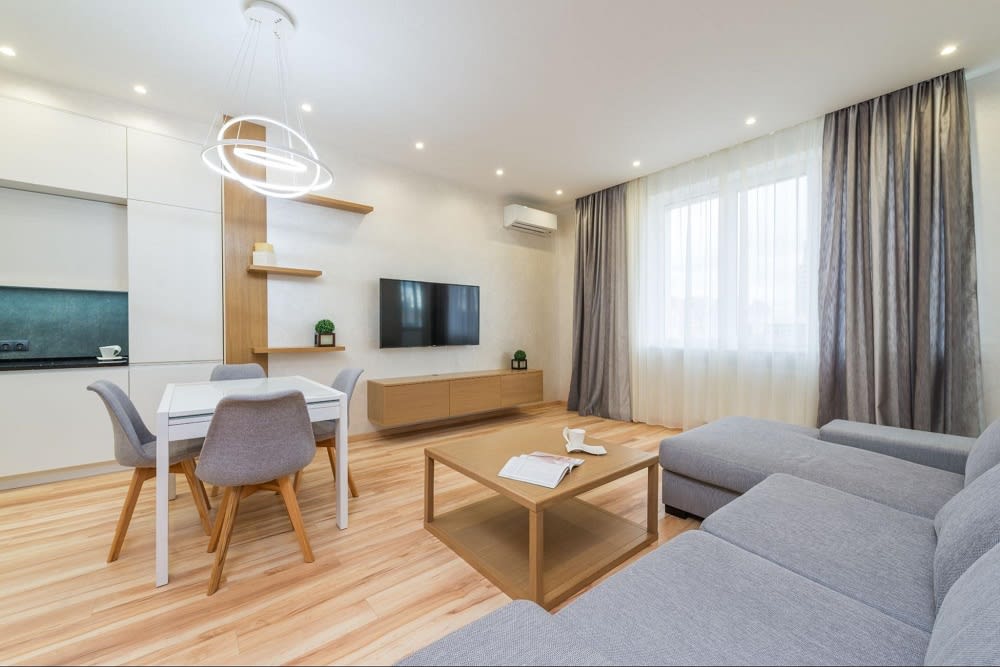 Let's start with the basics—your flooring. If your home is a few years old or more, it may be time to update.
New flooring
can completely transform the look and feel of your home, and there are plenty of options.
Hardwood floors are a popular choice among homeowners—they're stylish and timeless. If you're looking for a more modern look, consider installing bamboo or cork flooring. These materials are eco-friendly and durable, and they come in a variety of colors and styles.
Tile is another popular choice, especially for kitchens and bathrooms. It's easy to clean and comes in various colors and patterns. If you're looking for something more unique, consider marble or granite flooring. No matter what type of flooring you choose, consult with a professional to get the best results.
Add a Luxury Pool
If you're looking for a way to relax and escape the Texas heat, consider adding a
luxury swimming pool
to your Rollingwood home. Swimming pools come in all shapes and sizes and can even be custom-made.
Saltwater pools are a popular choice among homeowners, as they're less expensive to maintain and more eco-friendly. If you're looking for a luxurious pool experience, consider adding features like a waterfall or Jacuzzi.
Pool installation costs will vary depending on the size and type of pool you choose but expect to pay anywhere from $10,000-$50,000. The area around the pool will also need to be prepared, so be sure to factor that into your budget.
Upgrade the Kitchen
Your kitchen is the heart of your home—it's where you cook meals and spend time with family and friends. If your kitchen is outdated or needs renovation, consider upgrading your appliances, cabinets, and countertops.
New appliances can give your kitchen a new look and a homey feel. If you're looking for something high-end, consider investing in a
Viking range
or
Sub-Zero fridge
.
A popular option for cabinets in Rollingwood is retractable shelves. They give you extra storage space when you need it and make your kitchen look sleek and modern. If you're looking to update your countertops, consider granite or marble. These materials are durable and easy to clean, and they come in a variety of colors and patterns.
Install a Home Theater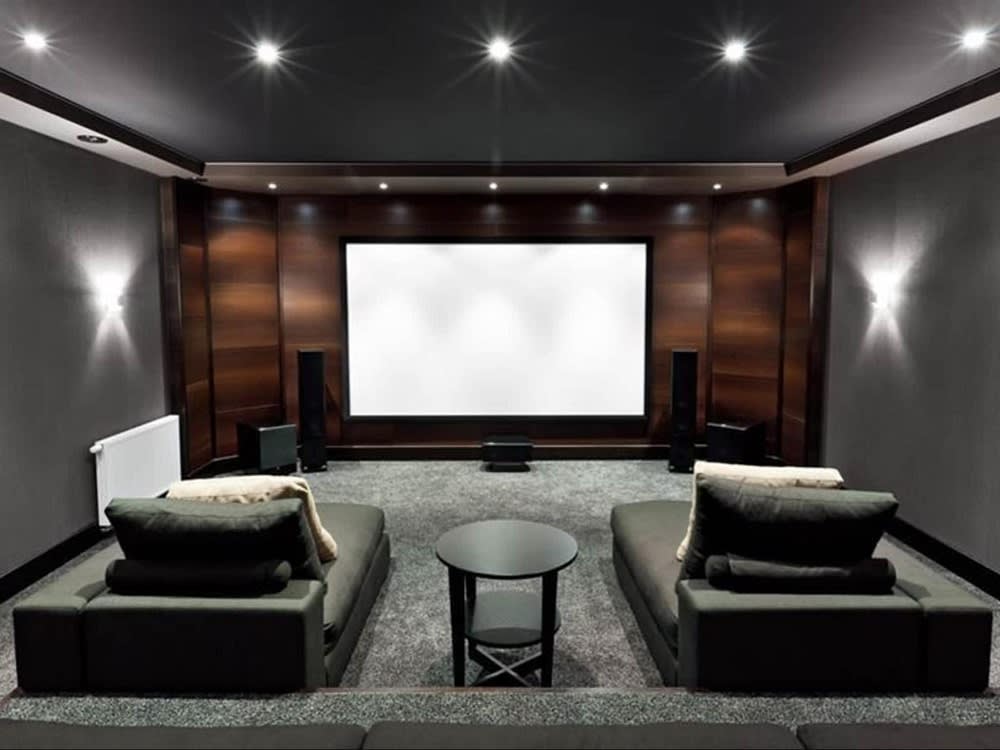 Photo Courtesy of Canpages
If you love movies and spending time at home, consider installing a home theater in your Rollingwood home. You can customize a home theater to your needs and preferences, and it's the perfect way to relax after a long day.
Home theaters come in all shapes and sizes, but one common feature is the TV — if you're looking for the ultimate movie experience, consider installing a projector and surround sound system.
You can choose from various seating options, from traditional theater seats to bean bags. Consider adding a popcorn machine and a vintage soda machine for a unique movie-theater touch! Some people also opt for retro arcade games to add to the experience.
Boost Your Lighting
Your home's lighting is an integral part of its overall look. If your home is dark or outdated, consider upgrading your lighting fixtures. There are various options, including chandeliers, pendants, and recessed lighting.
If you're looking for a modern look, consider installing LED lighting. LED lights are the fastest-growing lighting option, and they're energy-efficient and long-lasting.
Add Windows
Sometimes, a poor lighting problem isn't the light fixtures—it's the windows. If your home requires a new window installation, consider upgrading to more oversized windows. Larger windows let in more natural light, making your home feel brighter and spacious.
Install a Home Gym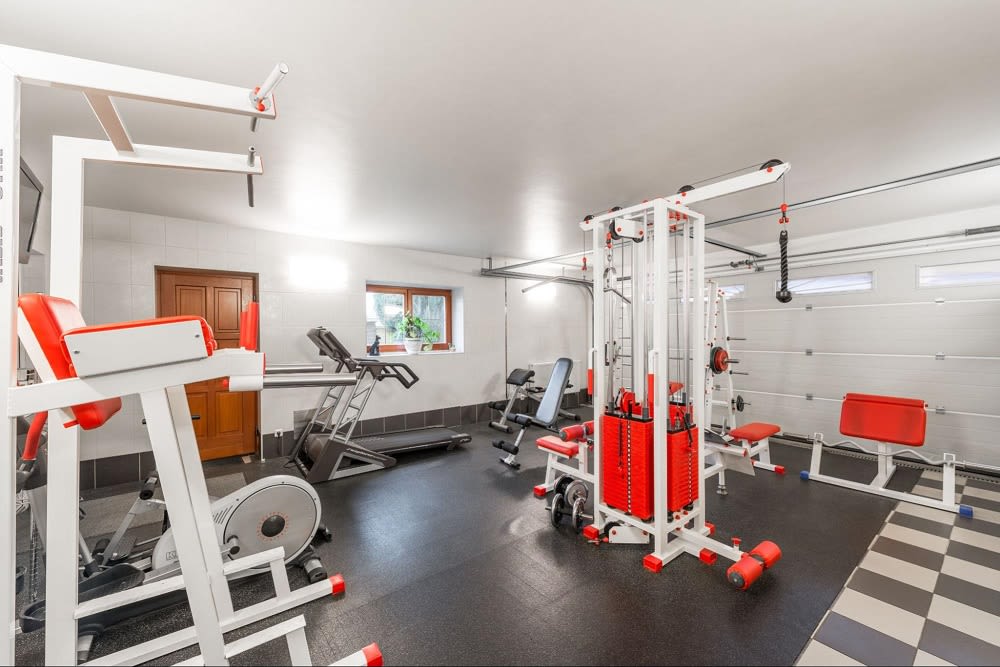 The COVID-19 pandemic and home isolation had many of us looking for ways to get our workouts in
without leaving the house
. Consider installing a treadmill, elliptical machine, or weight bench if you're looking for a home gym.
You may also consider installing an indoor pool if you have the space. A pool will provide you with a place to exercise, but it will also allow you to relax and enjoy your time at home. If you don't have the space for a pool, add a sauna to your at-home exercise room instead! Home saunas have been an increasingly popular and coveted addition to any luxury home.
Create Space for a Home Office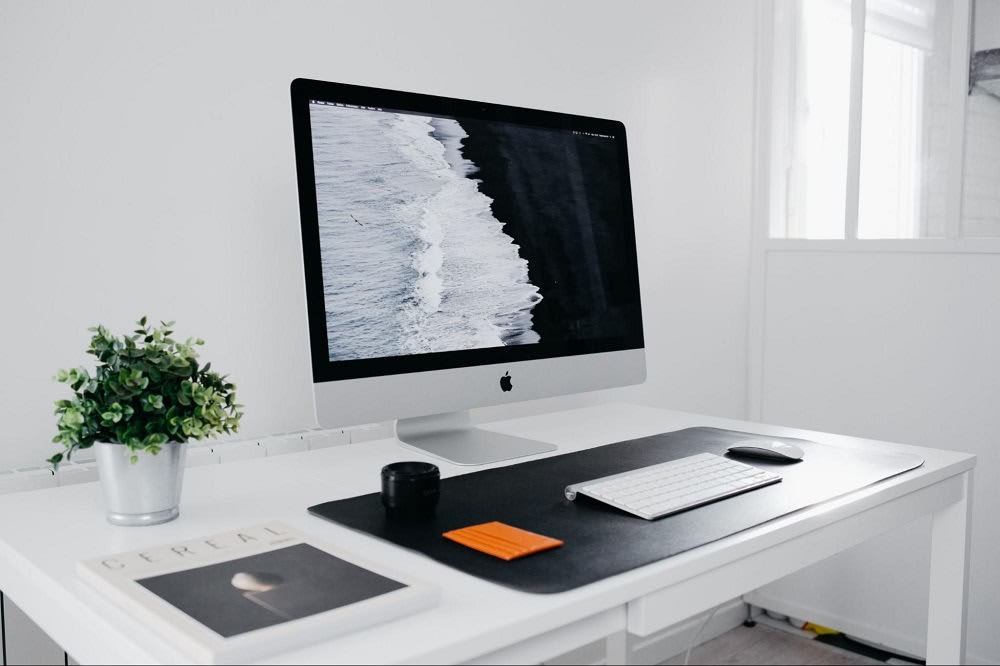 Many of us have turned to creative professions or work-from-home solutions in the last few years. A Rollingwood home is perfect for the artist and musician, with plenty of room to store equipment and materials.
If you're looking for a dedicated space to work on your projects, consider converting a spare bedroom into an office or studio. You can fully customize this space to your needs, and it will allow you to focus on your work without distractions.
A great example of this type of home office is the writer's den. This is a small, private space with comfortable seating and plenty of storage for your work materials.
Smarten Up Your Appliances and Devices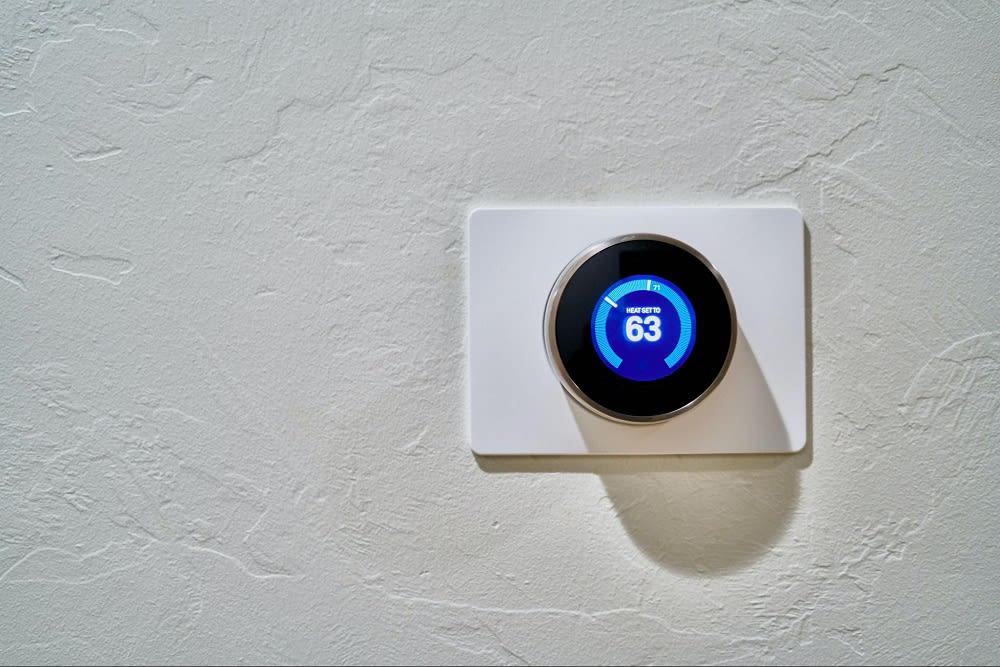 If you're looking to make your home more efficient, consider installing a smart home system. A smart home system can include features like voice-activated lighting and climate control.
With an intelligent home system, you can control all your devices, usually your cell phone, from one central location. This can be helpful if you're trying to save energy or looking to reduce your home's carbon footprint.
Include a Wine Cellar
One of the best ways to improve your home is to add a
wine cellar
. Wine cellars are usually built on the lower levels of a home, and they can include features like humidity control and temperature monitoring. You can use a wine cellar to store your wine collection and use it as a tasting room for entertaining.
If you're looking to add a wine cellar to your home, there are a few things you need to consider. First, you need to decide how much space you want to take up in the basement. Second, you need to determine the
type of wine cellar you want
. There are three main types of wine cellars: refrigerated, passive, and humidified. Finally, you need to decide on the budget for your wine cellar. Wine cellars can range from a few hundred dollars to tens of thousands of dollars.
Incorporate Nature
If you're looking to add a little bit of nature to your home, consider adding a conservatory. A conservatory is a room filled with plants and wildlife. Conservatories are often an extension of your home or a standalone structure. They are often used to grow tropical plants or to house exotic animals.
You can also convert your living area into an indoor/outdoor space, which is very popular in warm climates like Texas. You will need to install a retractable roof or wall that you can open to the outdoors.
Build a Deck
The best way to enjoy your Rollingwood home is by adding a deck. A deck can be used for dining, relaxing, or even playing games.
There are many different types of decks, and you can choose the one that best suits your needs. If you're looking for a place to relax, consider a patio deck. This type of deck comprises a series of steps that lead to a flat surface.
Suppose you're looking for a place to entertain guests; consider a porch deck. This type of deck is designed for hosting parties and barbecues. It includes a large, flat surface perfect for dining and socializing. A playing deck is ideal if you have children or enjoy playing indoor/outdoor games. Sometimes these decks even feature slides and a climbing wall!
Bottom Line
These are just a few of the many luxury upgrades you can bring to your Rollingwood home. If you're looking to improve your space, consult with a professional builder. If you're looking at new homes for sale in Rollingwood, contact
Umlauf Properties Group
. We're happy to help you throughout the buying or selling process!